Have you ever ordered something and you are told your delivery window is from 8am until 5pm?  This doesn't happen at Howard Payne Company!  When your order is placed, we can schedule your delivery to a very narrow window of time and can even accommodate unusual circumstances.  Our delivery professionals will take care of your property and do their very best to make sure you are well informed of your delivery time frame.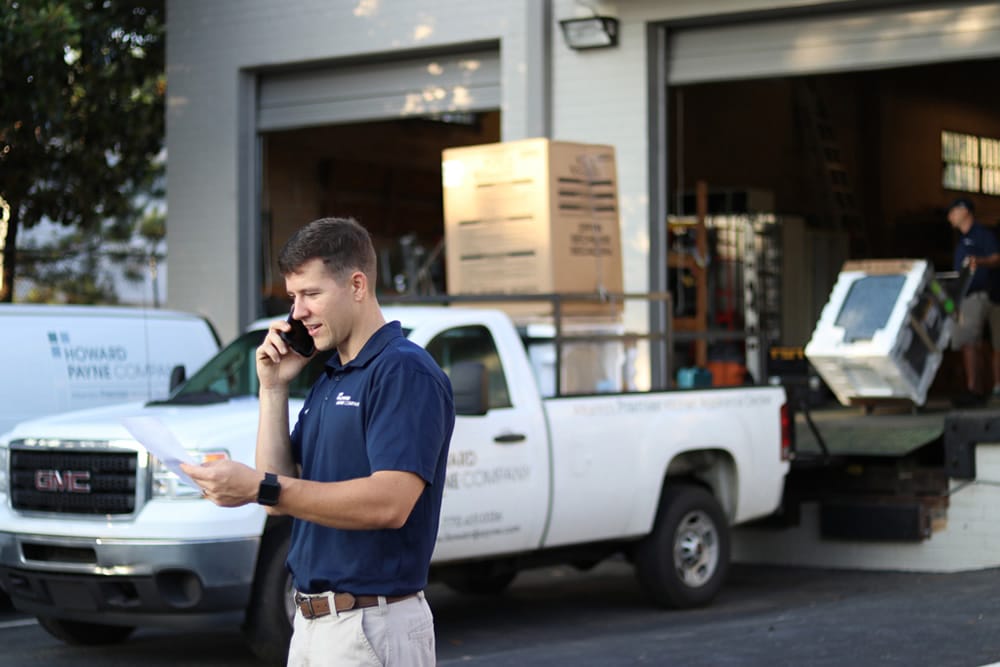 To best meet your needs, you can choose from basic to in-house delivery.  Whatever the situation, Howard Payne Company will make sure your delivery is first class.
Get a Quote
Appointments are not required Monday – Friday (Sat. by appointment only), but are recommended to ensure adequate time to select your kitchen appliances.