Located in Atlanta, Georgia, Howard Payne Company has been family owned and operated since it was founded by Howard Payne, Jr. in 1976.  When Howard started the business, he desired the highest possible level of customer satisfaction and based his work ethic on the Scripture verse, "Not slothful in business; fervent in spirit; serving the Lord" as the standard by which Howard Payne Company would operate.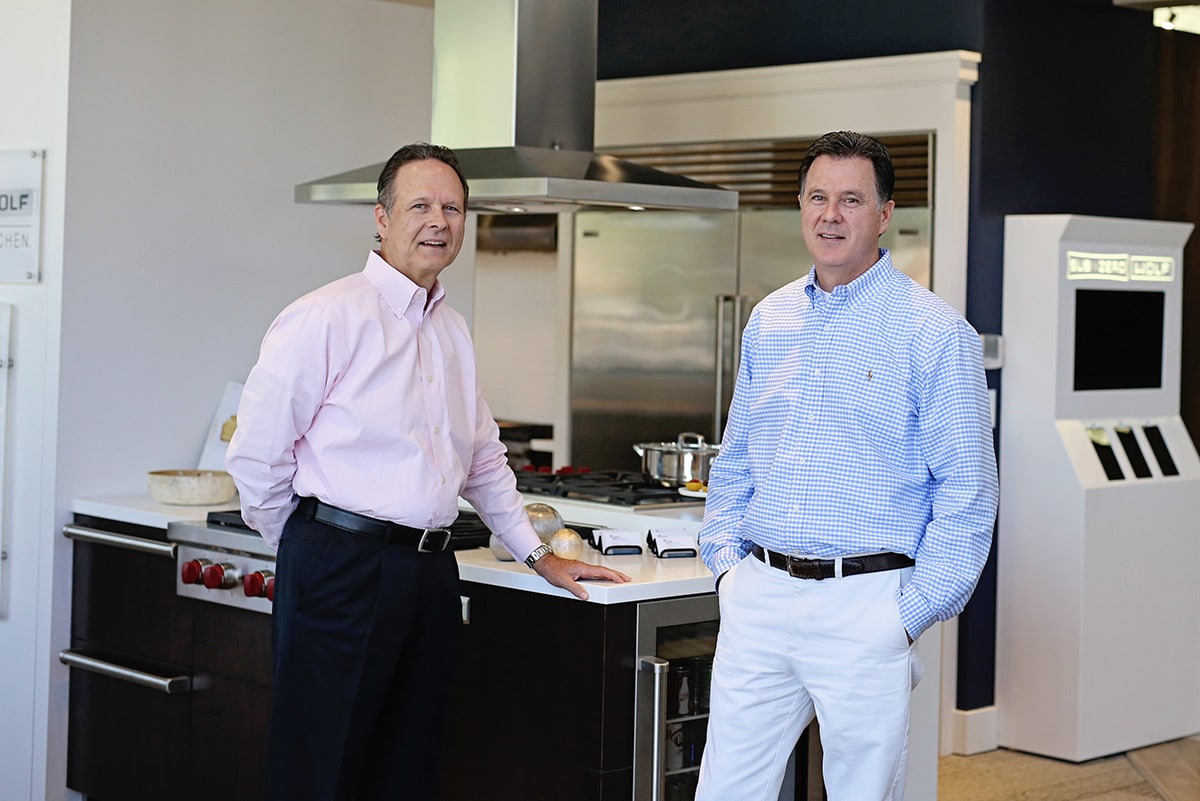 Howard's two sons, Jeff and Jon, along with several of his grandsons are heavily involved in the day to day operation of the business and strive to continue Howard's legacy of hard work and honest business ethics. The Payne family knows that the business is more than just mere transactions, it is an establishment of long-term customer relationships.
Howard Payne Company has been a participant in the "Street of Dreams", "Southern Living Homes", and "Atlanta Showcase Homes" and has received numerous awards for dedication and excellence in the appliance industry.
VISIT OUR SHOWROOM
We invite you to experience our showroom where we can help you make the best selections for your appliance needs.