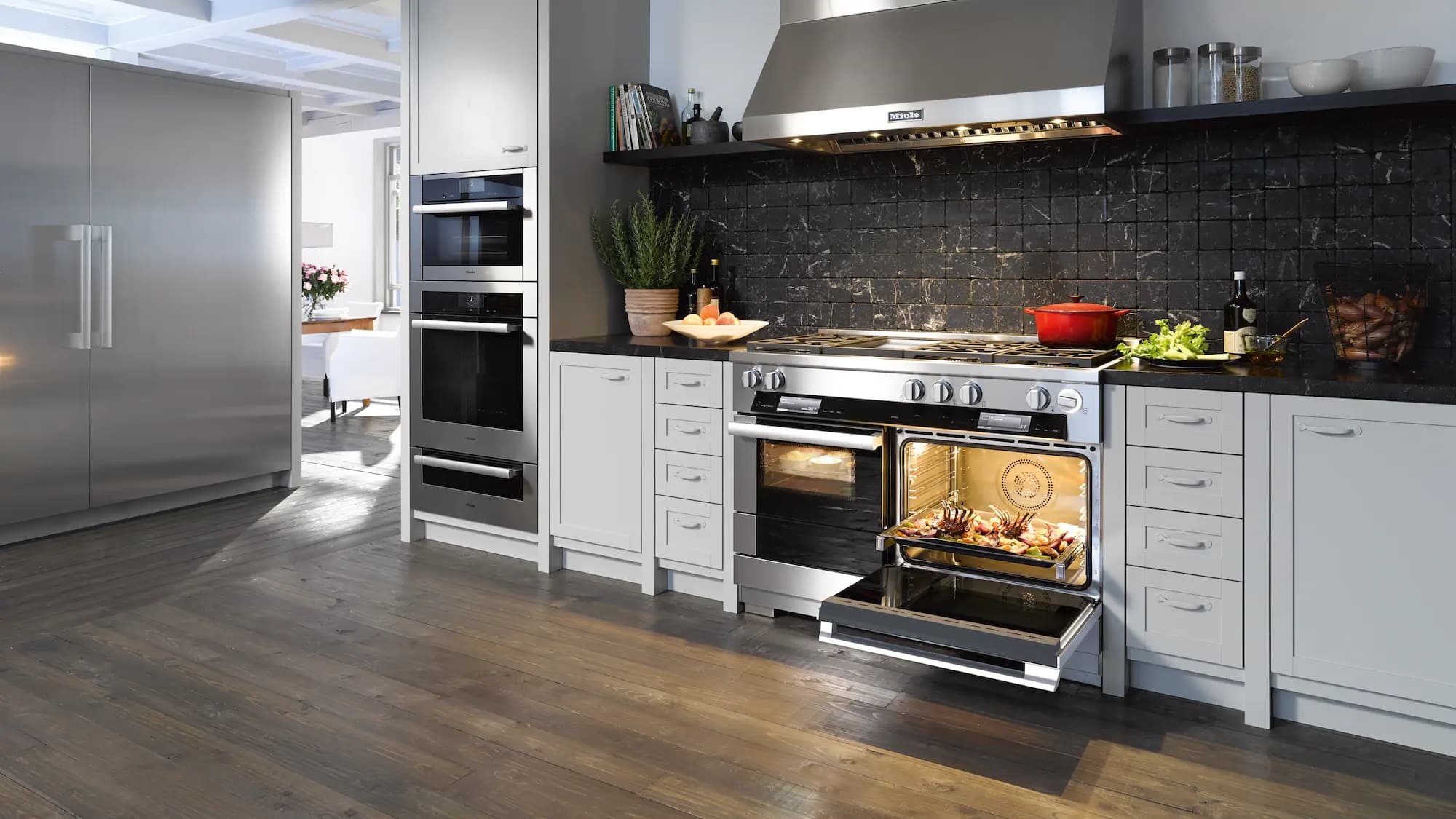 Out of your dreams and into your kitchen
Save Up to $1,800 on a Miele Appliance Package
Receive up to $1,800 with the purchase of a qualifying built-in appliance package that is right for you. Valid Jan. 18 – December 31, 2021.  Click here for details.
Get a Quote
Appointments are not required but are recommended to ensure adequate time to select your kitchen appliances.
VISIT OUR SHOWROOM
We invite you to experience our showroom where we can help you make the best selections for your appliance needs.